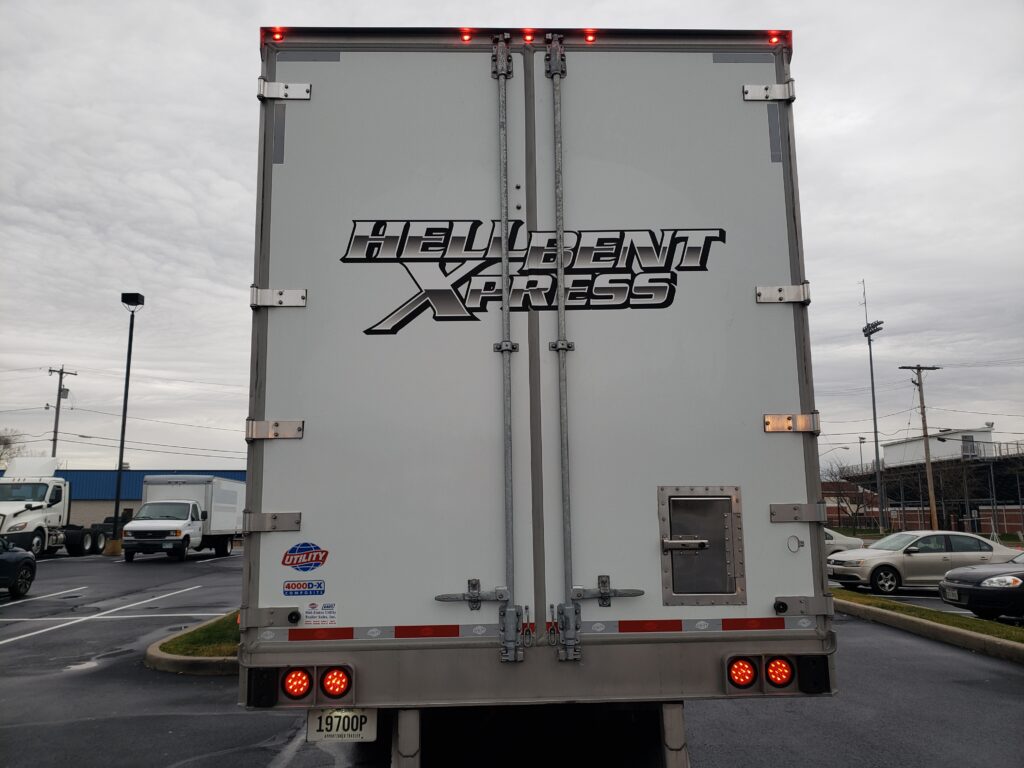 LTL Freight – Just because your freight is less than truckload, doesn't make it any less important.
At Hell Bent Xpress, we don't discriminate on size.
Whether it's a small number of pallets, totes, super sacks, or whatever you have packed your products in, we'll take our Hell Bent attitude and get them delivered with the same safety, speed, and professionalism we would hauling full truckload freight.
On top of that, our trucks will go wherever you need them to. Regardless if your load calls for a regional, inter-regional, or cross country delivery, Hell Bent Xpress has got you covered. Our drivers are seasoned veterans who have crisscrossed the country more times than they can count. They are more than familiar with the highways and byways of our great nation.
As for the lanes they haven't traversed as frequently, we don't sweat those either. All of our trucks are equipped with top-of-the-line technology to find the fastest and safest routes between your ltl freight pickup and delivery.
Finally, since we fully understand that freight transportation costs are one of your biggest expenses, we check the rates of each lane we are quoting to make sure that we are not only competitive, but reasonable. Our goal is to become your most trusted transportation provider. We are aware that we can't become that without first meeting all of your needs – pricing included.
Your products are just as important to consumers and the economy as anyone elses.
Trust us get them there.